Updates and Reminders
---
---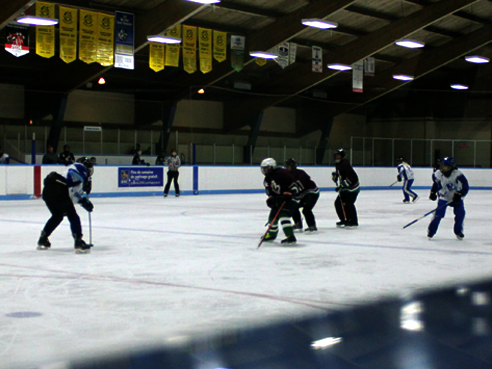 ---
*NEW March 14 Update


UPDATE

:
Ringette Ontario regarding covid screening

As of March 14, 2020 teams will no longer be required to screen participants. If you wish to continue with the screenings, you can keep sending them to safetyleader@gaara.ca
REMINDER

:
Clock / Shot Clock issues
If there are issues with the clock or the shot clock during a game, it's the responsibility of the Home team to inform the arena staff AND call 311 or fill out a service request online.

You can fill out the service request here: https://ottawa.ca/en/3-1-1/report-or-request/issue-city-staff-or-facility

Once you're on this page, scroll down and click on "Recreation, Cultural & Facility Services". This will bring you to the online form.

The visiting team may also submit a service request if they would like to.

Once you fill out the form, you should get a service order number. Please send this number to your Division Rep along with the name of the arena so that the Division rep can track the issue.