Ramp GameSheet App information
---
---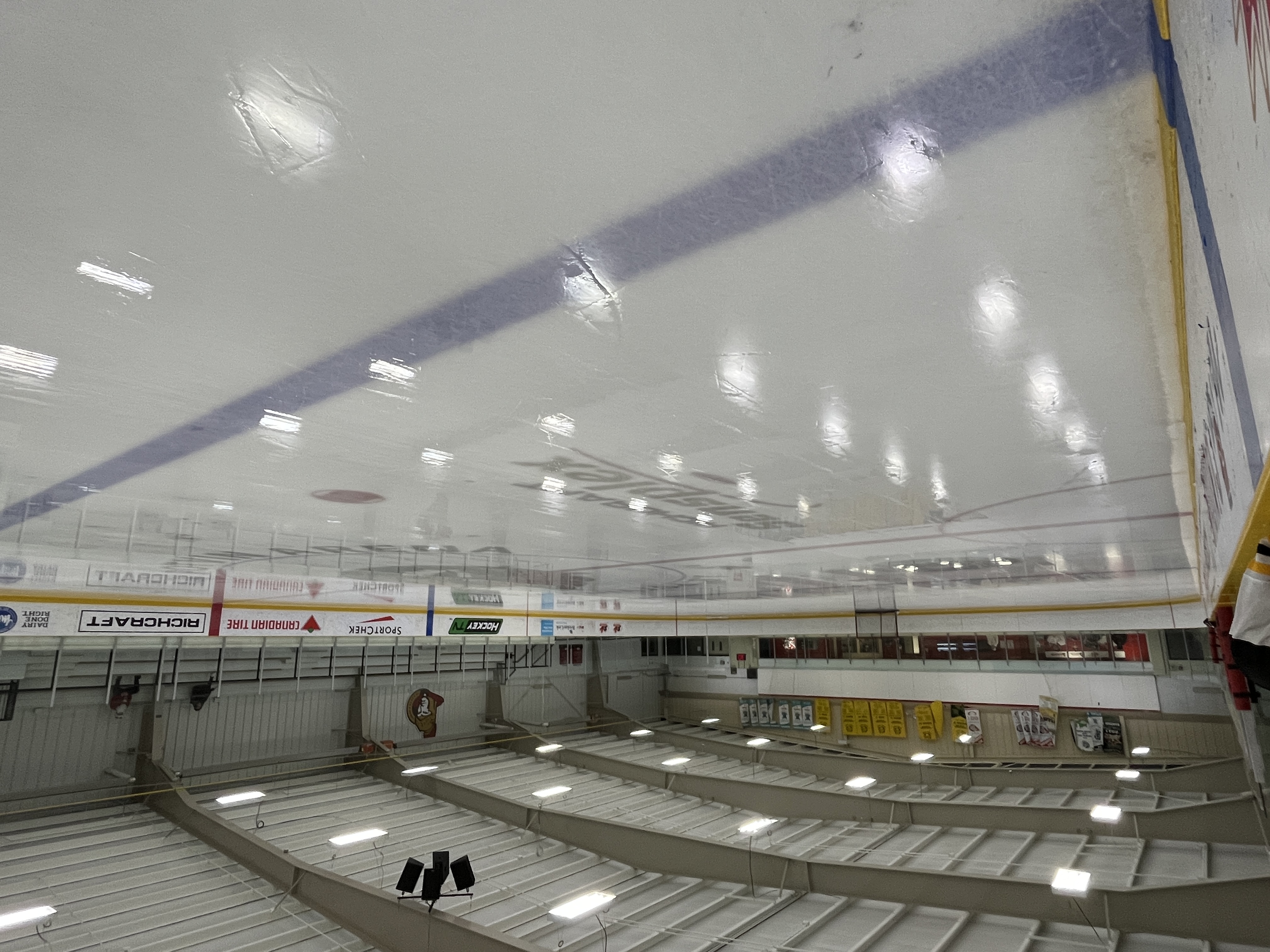 ---
When you open the app for the first time, it will ask you to enter your Team Code (8-digit code). Once you've entered your Team Code, all your games will be loaded onto the app. If you're the Home team, your timekeeper will need to enter the specific Game Sheet Code into their app in order to report the game.
Location of the codes
You will receive an email containing your Team Username and Password. With this information, you will be able to login to the website and retrieve your Team Code and the Game sheet Codes.
From the main page of the GAARA website, click on "Admin Login" in the top left-hand corner of the screen.
Enter the username and password that was sent to you and click on Login.
Once you've logged in, your Team Code will be on the main dashboard. Team Code: XXXX-XXXX.
Enter this code into the RAMP Gamesheets App.
To retrieve the Gamesheet codes, click on "League Gamesheet App Codes" in the menu on the left-hand side of the screen.
All your league games will be listed on this screen, and you'll be able to see the GameSheet Code IF you're the Home team.
Enter the GameSheet Code into the RAMP app and then your timekeeper will be able to report the game.
All the RAMP Gamesheet tutorials are on the GAARA website under "League Info" and then "Minor Officials Resources"

Important Note
On your Team Dashboard there's a section that lists the players on the roster. At the top of the page, there's an "Add Player" button. DO NOT add any players this way. All players and bench staff must be registered through the GAARA Ramp Registration system. This feature is only to add spares players to that specific game, not to add missing registered players to your roster. If a player is registered on your team and not showing up please reach out to registrar@gaara.ca
Reminders:
Home team:
Your timekeeper requires the gamesheet code to be able to enter goals and penalties
This code is unique and different from your home team code.
In order to retrieve it you must login to your team page from the gaara.ca website - follow the instructions provided by Gaby in her email from September 6th (below)
Your timekeeper must enter the names of the on ice officials in the App AND provide them with the Officials Code
Recommendations:

provide the code to your timekeeper in advance so that they can load up the game on their mobile device before getting to the arena.
Ask your timekeeper to watch the YouTube video before arriving to the game to familiarize themselves with the APP
Both teams:
Once you download the RAMP Gamesheet app and entered your team code (see email below for instructions on where to find this), all your games (home and away) will download.
Your team's unique code for each game will listed. THIS IS NOT THE CODE THE TIMEKEEPER NEEDS
For each game & BEFORE STEPPING ON ICE

You do not need to enter your Home or Visitor Game code - just click on your game.
Indicate which players will be at the game by going under V.Players or H.Players (depending if you are the visitor or home team). For every player who will be present toggle the button from red to green. Don't forget to enter their jersey numbers. (note - if you are seeing a blank between names it is because that player's name it too long. Click on the blank space and the player's details will open up). Do not delete players from your roster who will not be at the game
To indicate your Captains and Assistants - click on their name and click on Set.
Indicate which bench staff will be at the game by going under V.Staff or H.Staff and sliding the toggle over.
Have spares? (Remember, only spares are to be added this way)

click on + ADD PLAYER
enter jersey number, first name, last name
under Position - enter team name the spare is from (NEW REQUIREMENT)
toggle Associated Player (AP) button
Click on SAVE

Once rosters are set ensure you sign off - click on SIGN HERE at the top